A Commitment to Caring
Residential Care Facility helping adults with disabilities maximize independence in a home-like atmosphere
Providing over four decades of residential care in Watertown, Connecticut.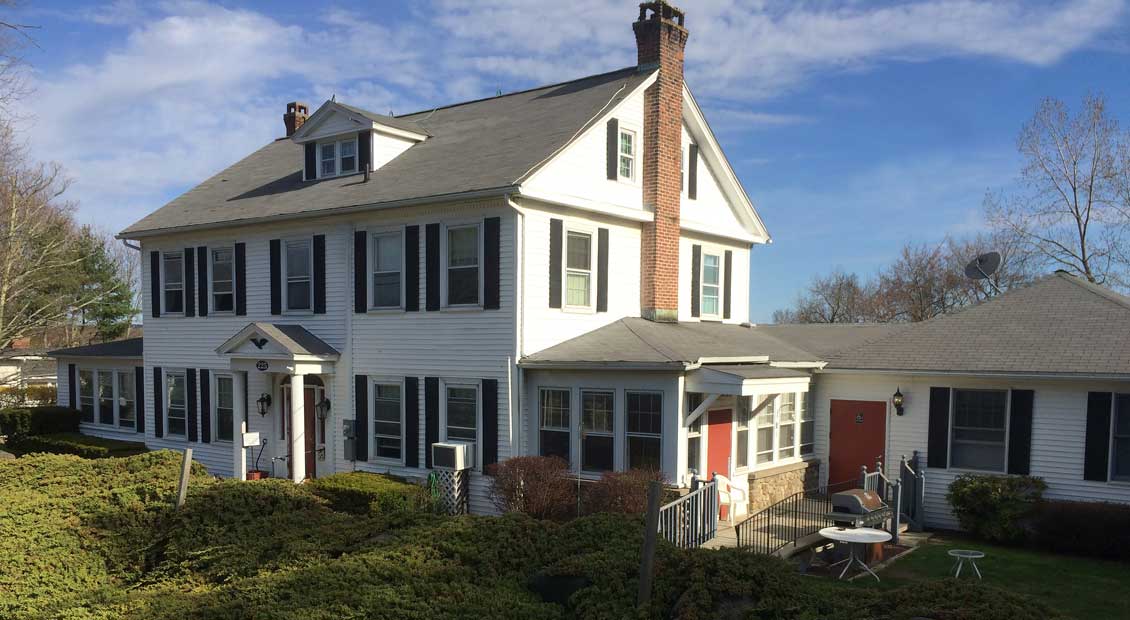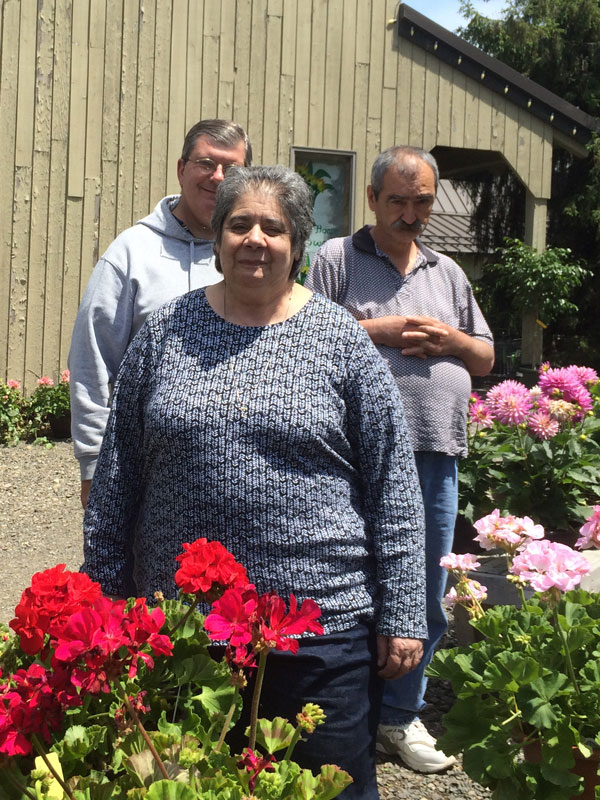 Our Facility & Services
Pleasant View Manor is a Residential Care Facility that enables individuals with intellectual disabilities to live as independently as possible.
We are a member in good standing with the Connecticut Association of Residential Care Homes and offer specialized housing and services, including:
Medication ordering, coordination and supervision
Nutritional meal preparation
Medical ride coordination
Laundry services
Liaison between resident's family, care givers
Recreation and entertainment
Housekeeping
Companionship
Our staff is dedicated to helping residents maintain a good lifestyle while overcoming many problems and hardships common to those living alone.
Top Stories from the Manor
---